Online Calendar

Post your own

events

Had an adjudication lately?

Click here to try our new ONLINE Adjudicator Evaluation Form!

We want to know what you think.

TANYS is accepting applications for festival host site for the 2015 - 2016 festival cycle.


Don't Throw it Away!

Save your unwanted scripts, books, CD's, DVD's and VHS tapes for the 2013 script sale.

Have what it takes to

be an

ADJUDICATOR?

for

Adjudicator Training!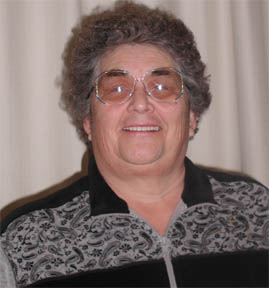 a continuing series of articles about community theatre.

  TANYS is very proud to announce that Confetti Stage's production of Eugene Ionesco's The Lesson advanced from ESTAFest 2013 to the national AACTFest '13, to be held in June in Indiana.

  In order to continue to represent TANYS and compete at AACTFest '13, Confetti Stage is working to put together a Performance and Fundraising Gala. As plans are finialized, more information will be available.

  Confetti Stage is also running an online fundraising campaign through Indiegogo.com to raise funds to offset or cover the cost of taking The Lesson to AACTFest '13.

Confetti Stage is in need of as much exposure and support as possible. Every dollar helps!

  Please spread the word about this wonderful opportunity and about their fundraising efforts. If just under 700 people contribute to the Indiegogo campaign with a $10 donation, they will have exceeded their goal!

  Please take a look at their Campaign homepage.

Please consider taking the time to help Confetti Stage reach their goal.

"THE LESSON" WINS AT ESTA

Moves on to AACT