Congratulations to Feeding the Moonfish

The NYS entry to

ESTA fest

First Place!

Break A leg at AACT

June 23-27, 2015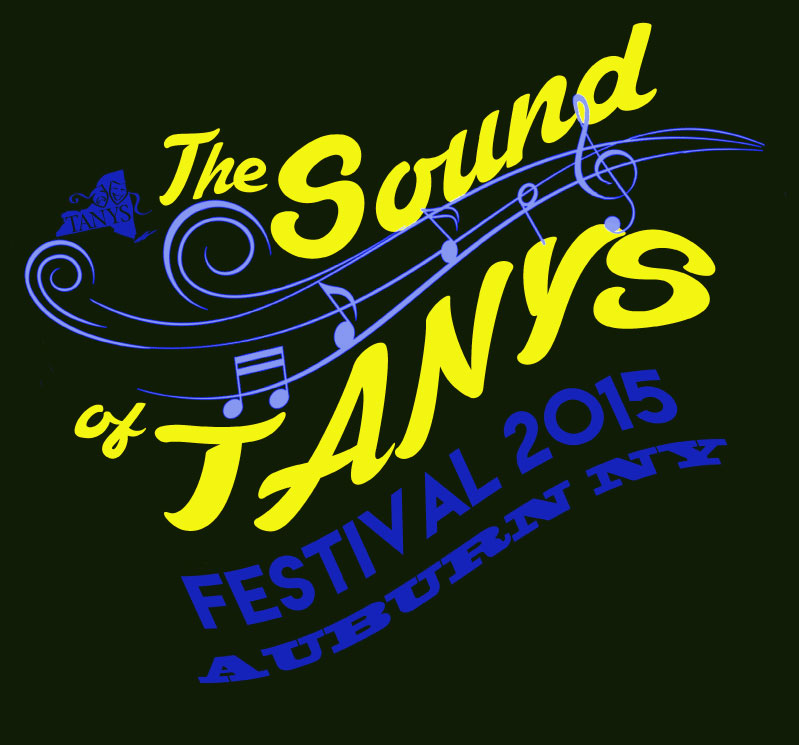 "Do Re Mi"

Festival 2015 will entertain you as we celebrate the

"Sound of TANYS"

The Festival window is OPEN! Request an adjudication for a chance to perform before your peers at Festival and show off what you've got!

Think about documenting your tech and entering the BMI Supply Design Exhibition and competition

Or just put it on your calendar now and plan to be there to see great theatre, network with fellow theatre lovers and celebrate TANYS.

and here are a few of our favorite things!